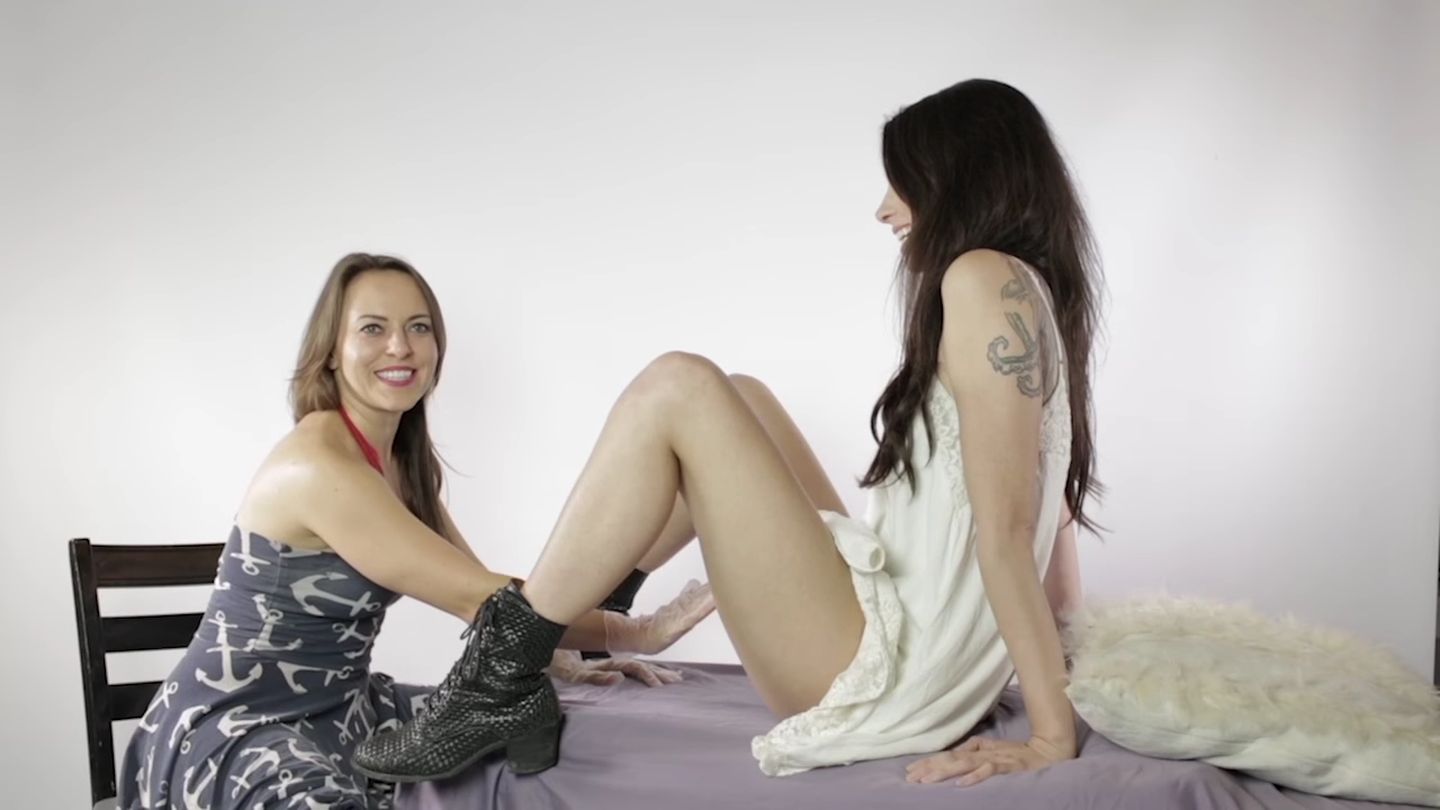 Don't see what you're looking for? I saw Sir Richard Bishop support Earth in Glasgow, it was the only electric set he played on the tour apparently, and it was mindblowing. If it weren't for JJ proposin' or Southall tyin' the knot I voted Car Wheels but I'm not very fluent in her oeuvre. We flew into london, went and rented our equipment, stopped at a truck stop and had mushy peas and gravy then hit the road for the 5 or so hour drive to Hull. Souvlaki is the only item off my ballot so far, and as it spent years in rotation on my car stereo, its difficult to be objective about it. Would I have gotten bored?
Playing that album, even in the dark depths of a Michigan February, will make me fiend for lemonade.
FREEFORM 1990's ALTERNATIVE ALBUM POLL - THE RECKONING (TOP TEN COUNTING DOWN NOW)
Listened to Melt and Done repeating all night and, even though the knowledge of how great they are is always with me, I forget how great until I'm actually playing them. I am a bad person, you declared your intent to vote for a Prolapse album on the other thread and I still voted for a different one. Koris, Jim September 6, It might've been doomed to fail, but the music would've been great, and at the very least it would've been interesting to watch the attempted crossover. ISn't this the Madonna album everyone's supposed to hate but everyone actually really loves?